ELFRIEDE JELINEK | In The Machine

For the photo series "In the Machine" Marko Zink gained access to vacant rental properties without permission and hid in appliances and furniture in the apartments. This secret activity is reflected in the photographs, which appear white and sterile. The machines and furnishings shown spit out the artist's body parts. However, it often also seems as though they swallowed the artist and the remaining limb stood in contrast to the respective machine.
Elfriede Jelinek describes this condition:
"So, you can also share with a machine, share your workload with a machine, the work that is you. That makes things easier because the machine is told what to do. The machine operator tells it what to do. The idea is not to crawl inside because one knows beforehand that one will never fit inside entirely. The machine is a mystery to us, it means nothing to itself because, as stated above, it is always told what to do. One tells the other, he passes it on. The machine doesn't pass anything on, it is an executive organ from which human organs sometimes protrude in some places; because this human won't fit completely into the device and his organs not into his body, he has partially remained outside. In part, he had to stay outside. In order to at least retain his humanity outside the door? That's a lost cause."
WOLFGANG HUBER LANG | Leaving all boxes open

Marko Zink tells stories in his works. They are inconsistent pieces that viewers have to piece together for themselves. He constructs reality, joining things that used to be foreign to one another. Elfriede Jelinek is a deconstructivist. She separates what is given and supposedly inseparable into individual pieces, revealing their inner life. When reading Jelinek's two texts it becomes clear that his artistic concept and her literary approach, seemingly contrary, in actual fact complement each other perfectly. Jelinek expresses in words what Zink shows. What is a human being? In particular when he seems to be half animal in one instance and half machine in another? Which part would then remain for us ourselves? "The other half is intent on confusing you to the point where you no longer know who you are, where you will have become completely indifferent towards others, because the others look different," Jelinek writes. "But they already look quite different now!"
RELEASE | MARKO ZINK & ELFRIEDE JELINEK
SPECIAL LIMITED EDITION → Click here for details and order
Limited to 25 pieces, contains the signed and framed photograph "in the fridge" from the series "in the machine" by Marko Zink (10,6 x 8,5 inch) and a talking postcard as well.
This rectangular vinyl record, which can also be sent as a postcard, shows work "in the dishwasher" from the series "in the machine" by Marko Zink as a cover. On the vinyl itself Elfriede Jelinek can be heard reciting the text for Marko Zink.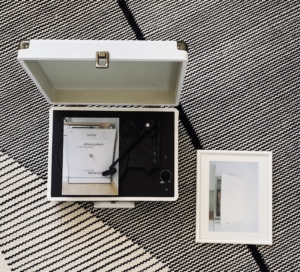 EXHIBITION | Schauspielhaus Graz, Austria

EXHIBITION DOCUMENTATION | Simon Reithofer | Gerd Franz Josef Winkler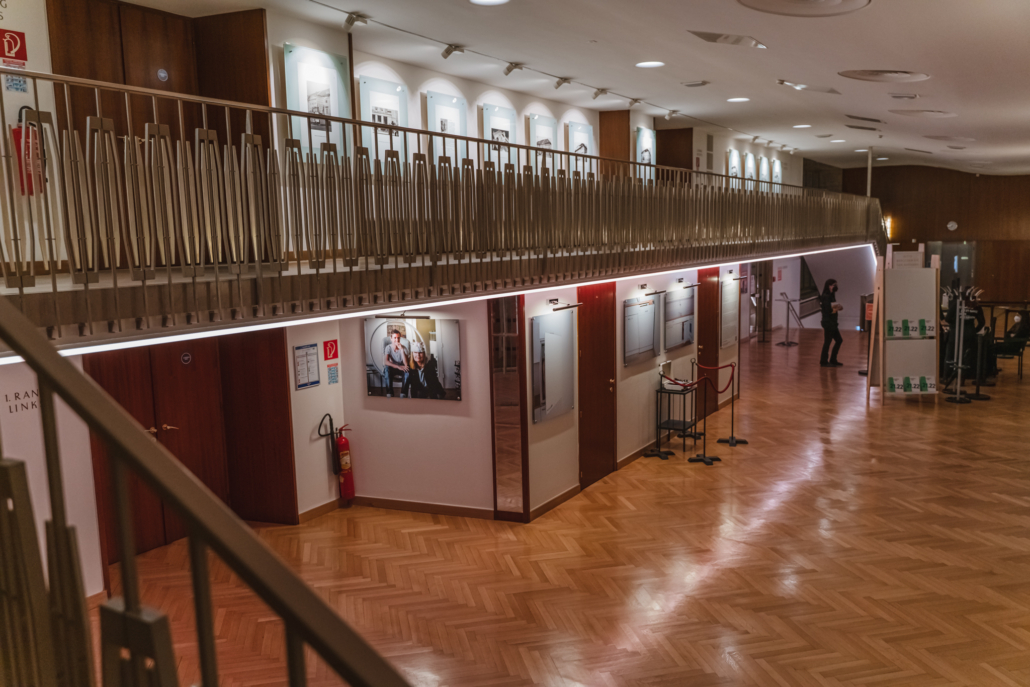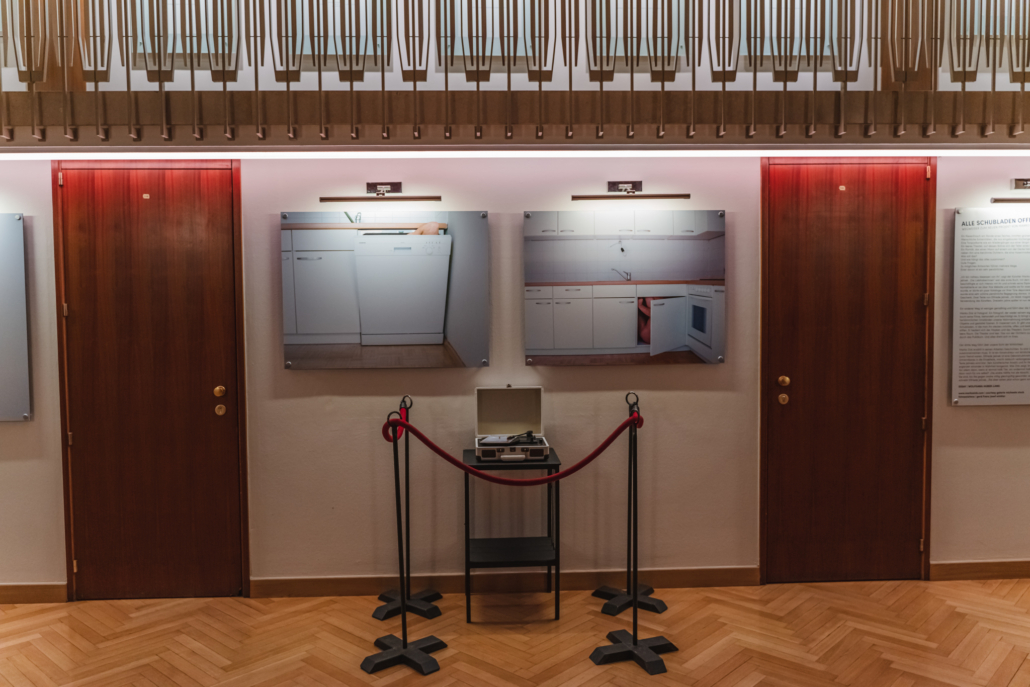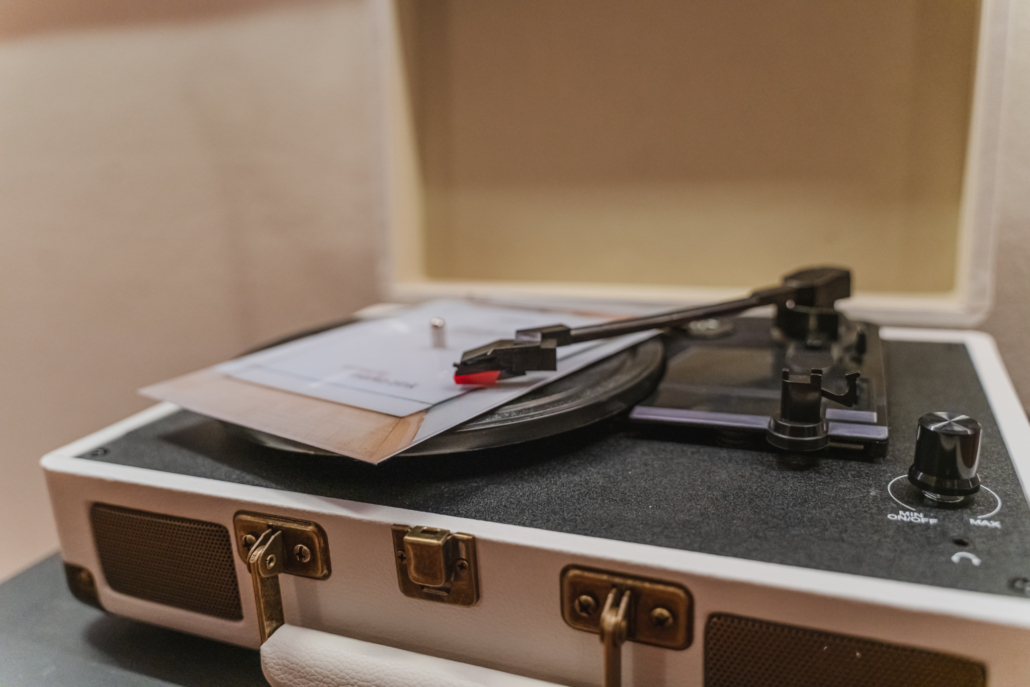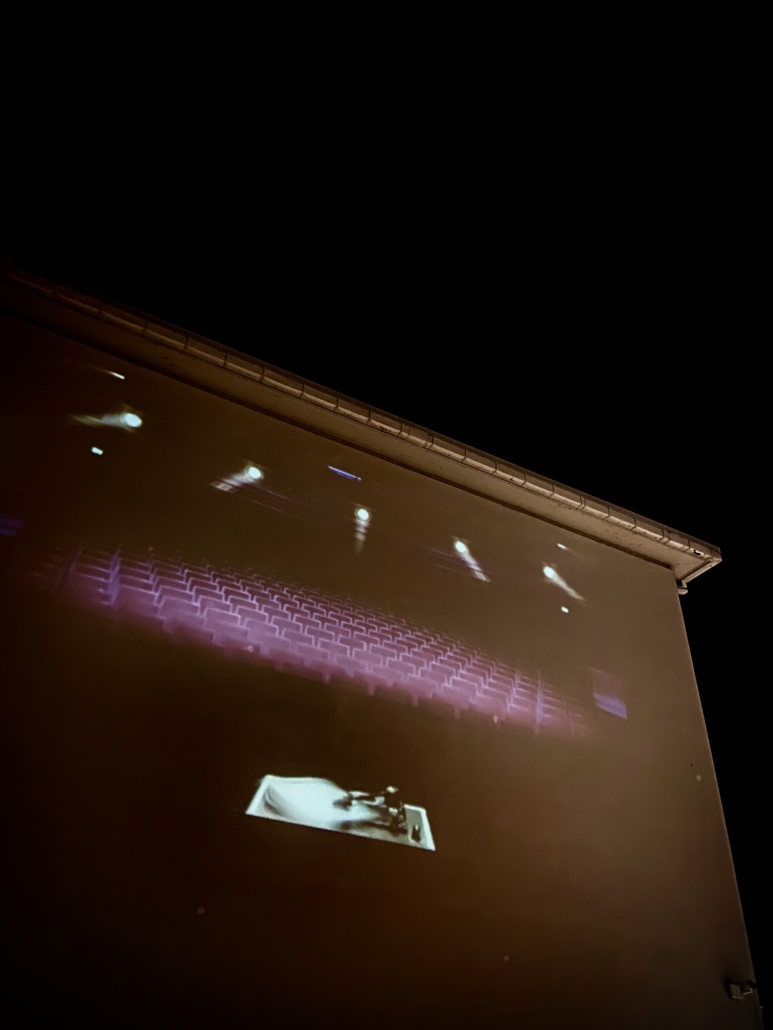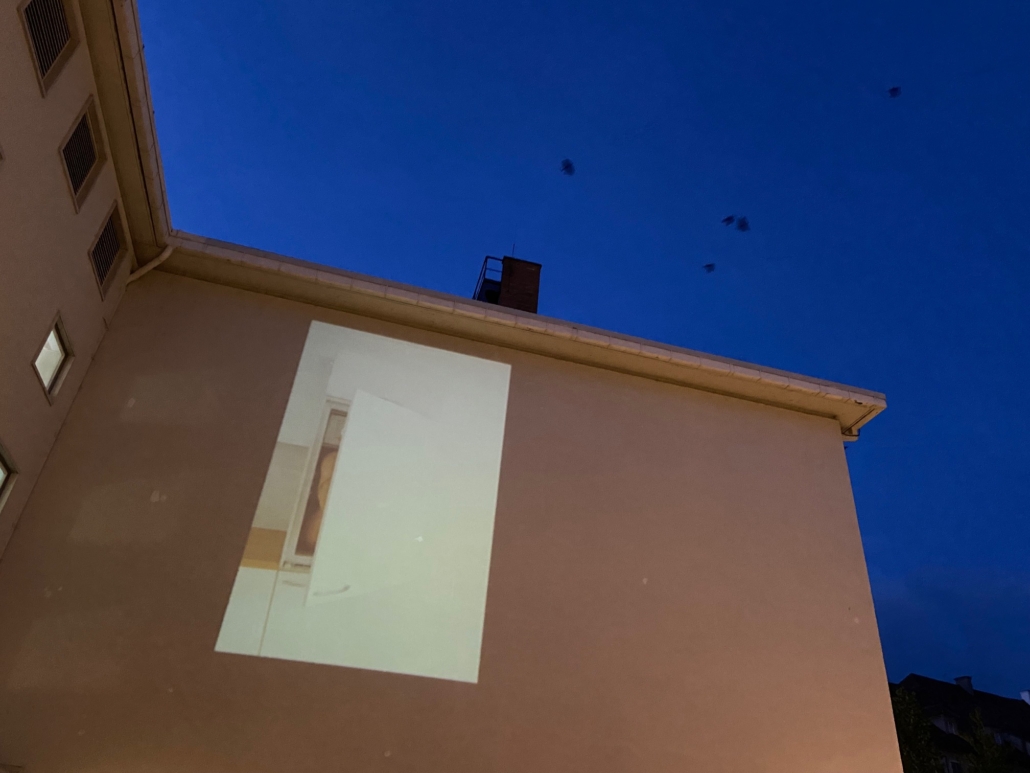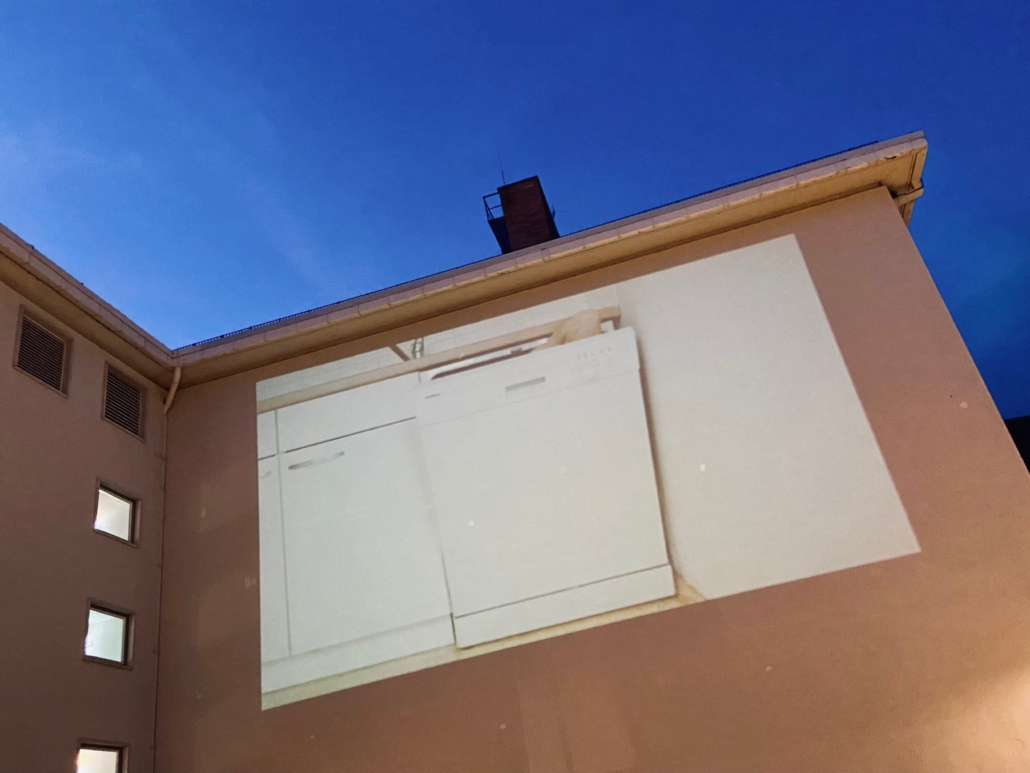 EXHIBITION VIEWS| Künstlerhaus Palais Thurn & Taxis Bregenz, Austria

EXHIBITION PHOTOS | Marko Zink