ELFRIEDE JELINEK | In The Machine

"So, you can also share with a machine, share your workload with a machine, the work that is you. That makes things easier because the machine is told what to do. The machine operator tells it what to do. The idea is not to crawl inside because one knows beforehand that one will never fit inside entirely. The machine is a mystery to us, it means nothing to itself because, as stated above, it is always told what to do. One tells the other, he passes it on. The machine doesn't pass anything on, it is an executive organ from which human organs sometimes protrude in some places; because this human won't fit completely into the device and his organs not into his body, he has partially remained outside. In part, he had to stay outside. In order to at least retain his humanity outside the door? That's a lost cause."
WOLFGANG HUBER LANG | Leaving all boxes open | Three approaches to the new project by Marko Zink
A giant frog at the edge of a pond, barely recognizable in the green thicket.
Human limbs protruding from built-in kitchen appliances. 
A sound postcard, like a revenant from times long past. 
An empty theater, with a record player's turntable rotating on stage.
A portrait showing a man in a bubble chair made of acrylic glass hanging from the ceiling, with a famous poet next to him, wearing a rabbit mask like a hat.
What is this all about?
And how does it all fit together?
Good questions. 
Several approaches lead to possible answers.

One of them is a very personal one.
"I'm kinda obsessed with her," says artist Marko Zink about Nobel Literature Prize laureate Elfriede Jelinek. "Women as Lovers" was the first book that helped him find literature. At university he studied her works intensively and wrote his thesis about her award acceptance speeches. One day he contacted her through her website, trying to interest her in two of his photo series. It was agreed that he could drop off a couple of catalogues in front of her door. When this door opened, unexpectedly, a beautiful personal encounter ensued. And shortly after, Marko Zink received a present by mail: two texts by Elfriede Jelinek. "In the forest: tragedies" and "In the machine". For the artist's personal use. Now, thirteen years later, the time has come to use them.
Another approach is less straightforward and leads through a variety of media.
Marko Zink is a photographer. A photographer who trusts neither his own eye nor that of the camera. He cooks his films, treats and damages them, bringing to light things that would elude our perception under normal circumstances. Marko Zink is also a director. He arranges objects and directs scenes. He stages himself. He inspires our imagination. He leaves all boxes we might want to put him in open and uses their contents to cause creative confusion. He makes use of masks and theater. Through movement, he gives a text space. It is an empty space. The theaters are empty. The words recorded by the poet are waiting to be perceived by the audience. And everything is spinning in circles.
The third approach involves our perception of reality.
Marko Zink tells stories in his works. They are inconsistent pieces that viewers have to piece together for themselves. He constructs reality, joining things that used to be foreign to one another. Elfriede Jelinek is a deconstructivist. She separates what is given and supposedly inseparable into individual pieces, revealing their inner life. When reading Jelinek's two texts it becomes clear that his artistic concept and her literary approach, seemingly contrary, in actual fact complement each other perfectly. Jelinek expresses in words what Zink shows. What is a human being? In particular when he seems to be half animal in one instance and half machine in another? Which part would then remain for us ourselves? "The other half is intent on confusing you to the point where you no longer know who you are, where you will have become completely indifferent towards others, because the others look different," Jelinek writes. "But they already look quite different now!"
Introduction to the exhibition "in the machine" in Salon Real/Virtual at Michaela Stock Gallery | 02.09. – 29.10.2021
In the course of the exhibition a special edition of just 25 pieces is going to be released. This edition contains a signed and framed photograph from the series "in the machine" by Marko Zink (10,6 x 8,5 inch) and the talking postcard as well. → SPECIAL LIMITED EDITION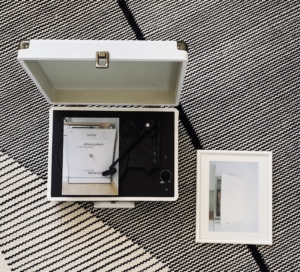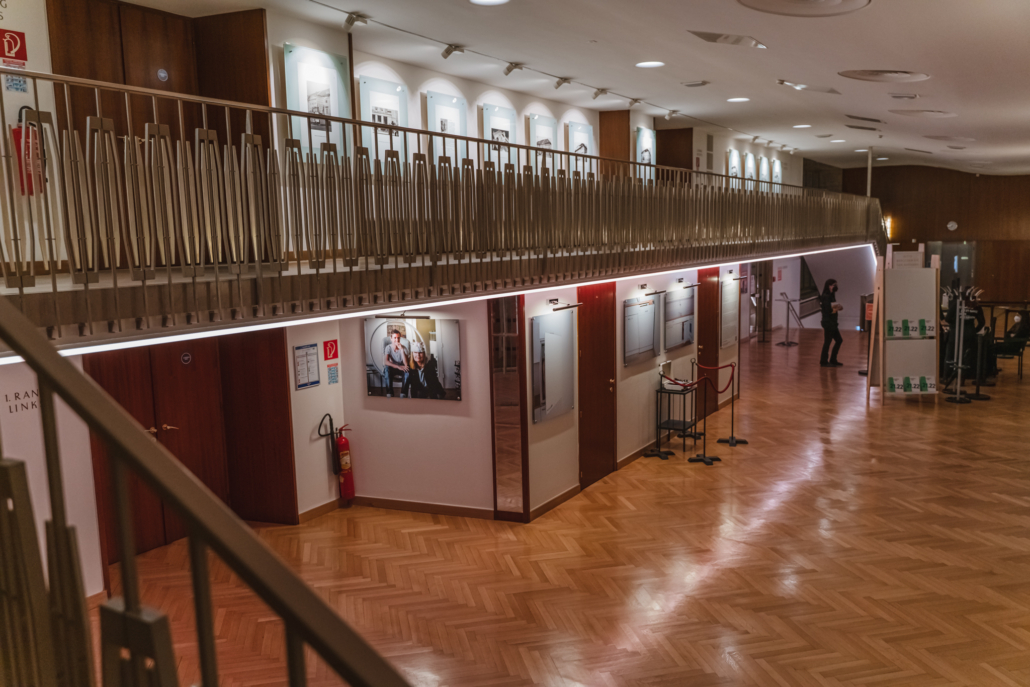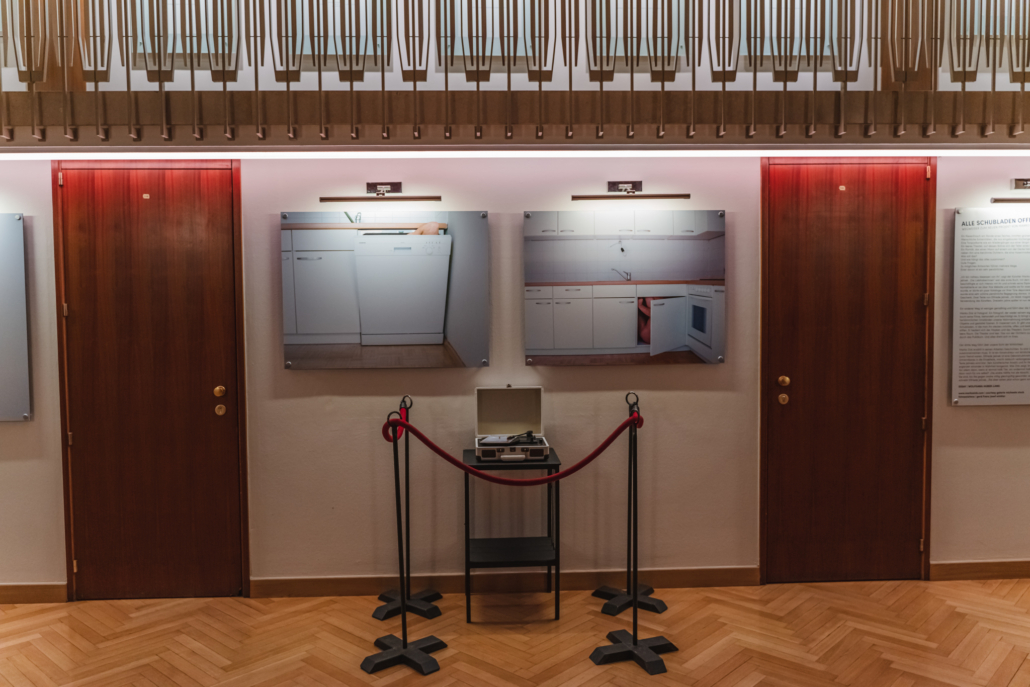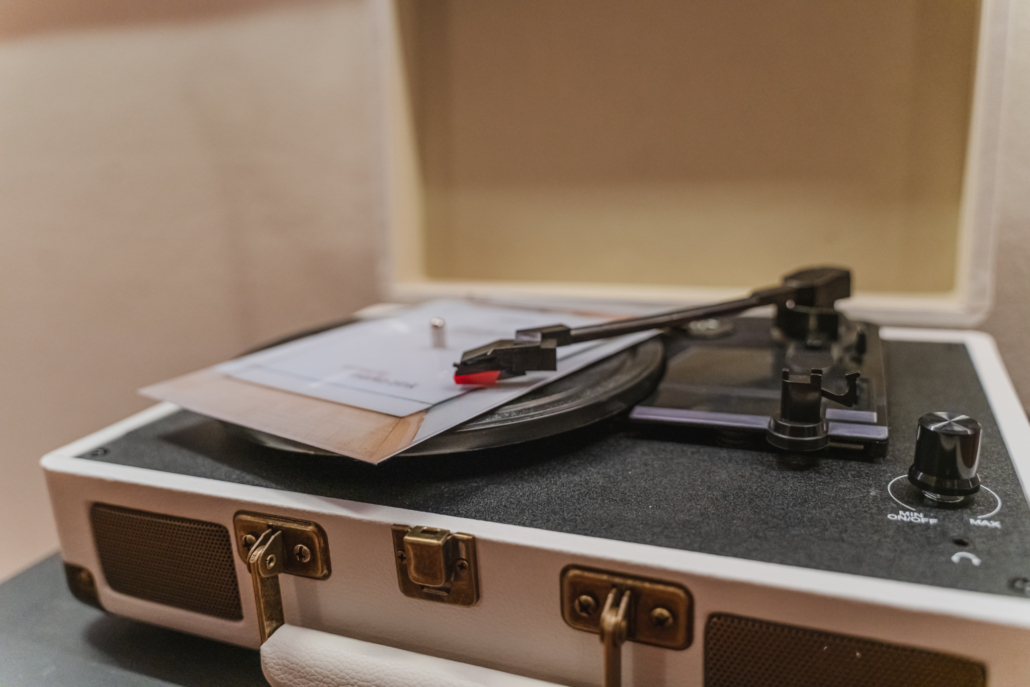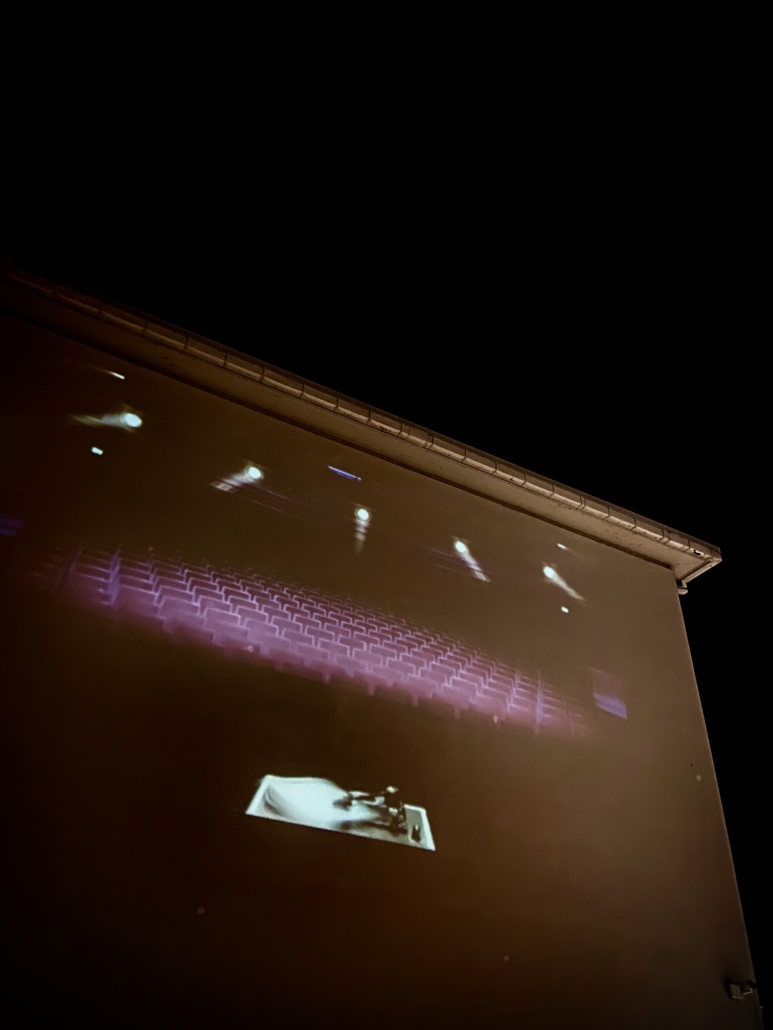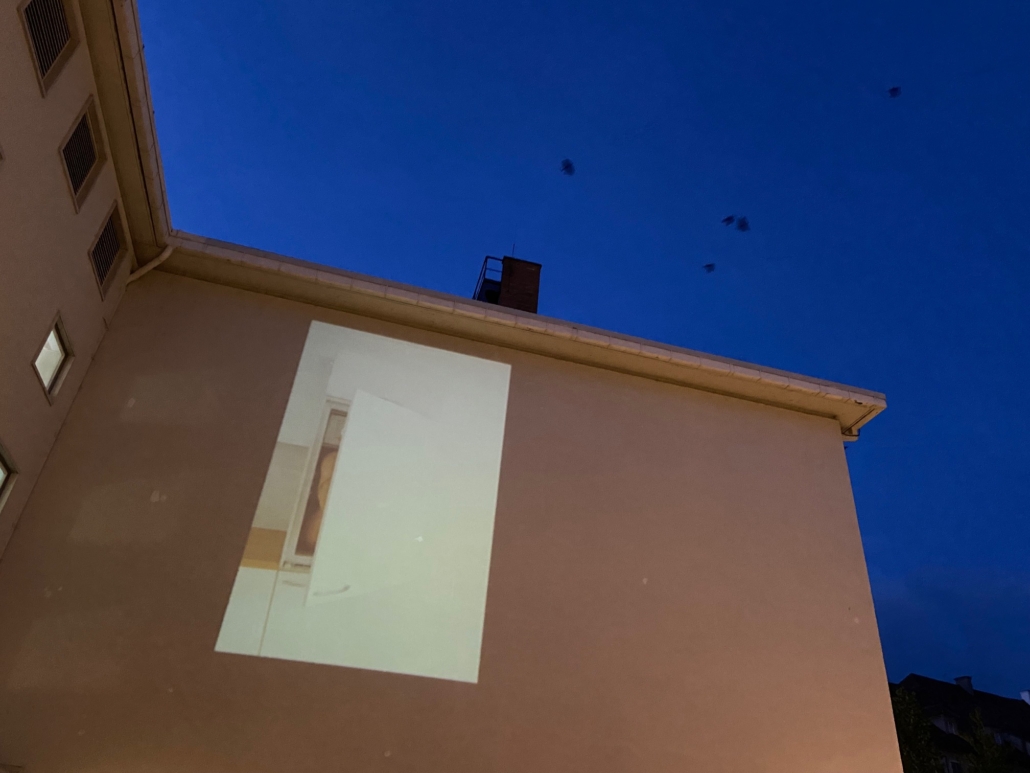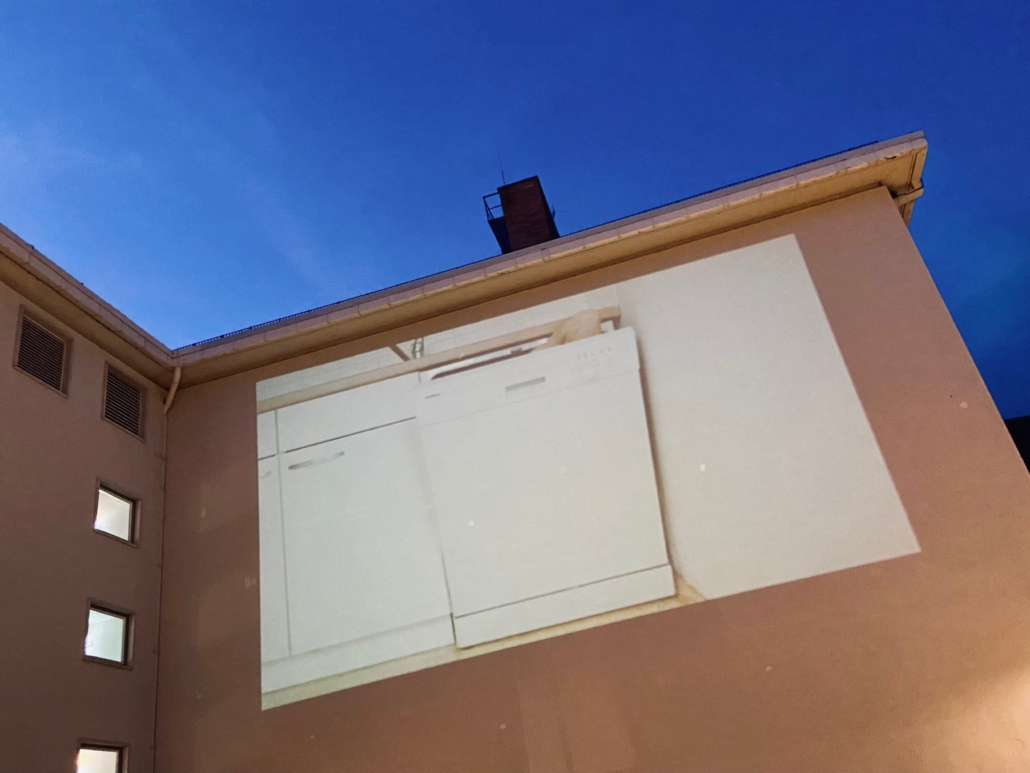 EXHIBITION | Schauspielhaus Graz | 2021 – 2022

EXHIBITION DOCUMENTATION | Simon Reithofer | Gerd Franz Josef Winkler
EXHIBITION | Michaela Stock Gallery | 2021

EXHIBITION VIDEO | Gerd Franz Josef Winkler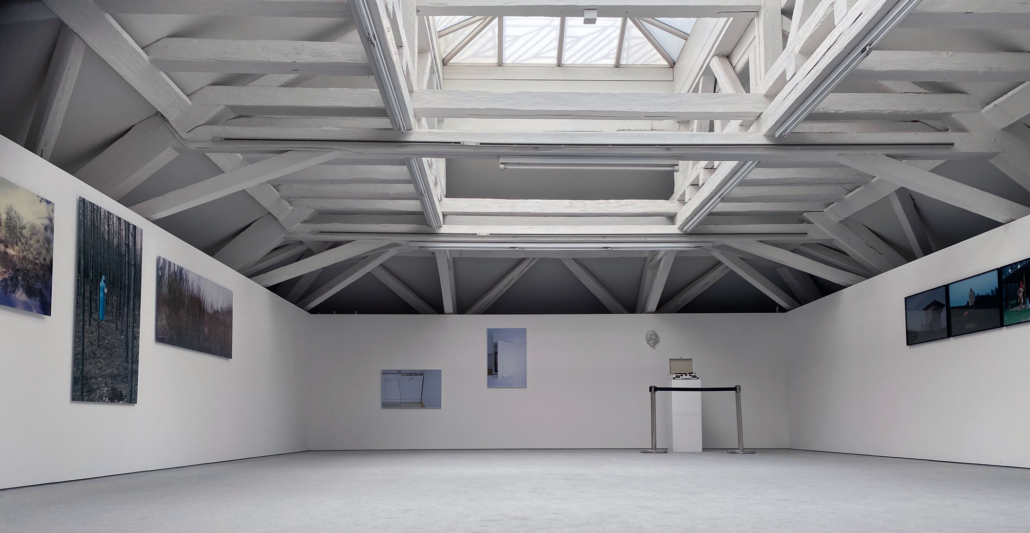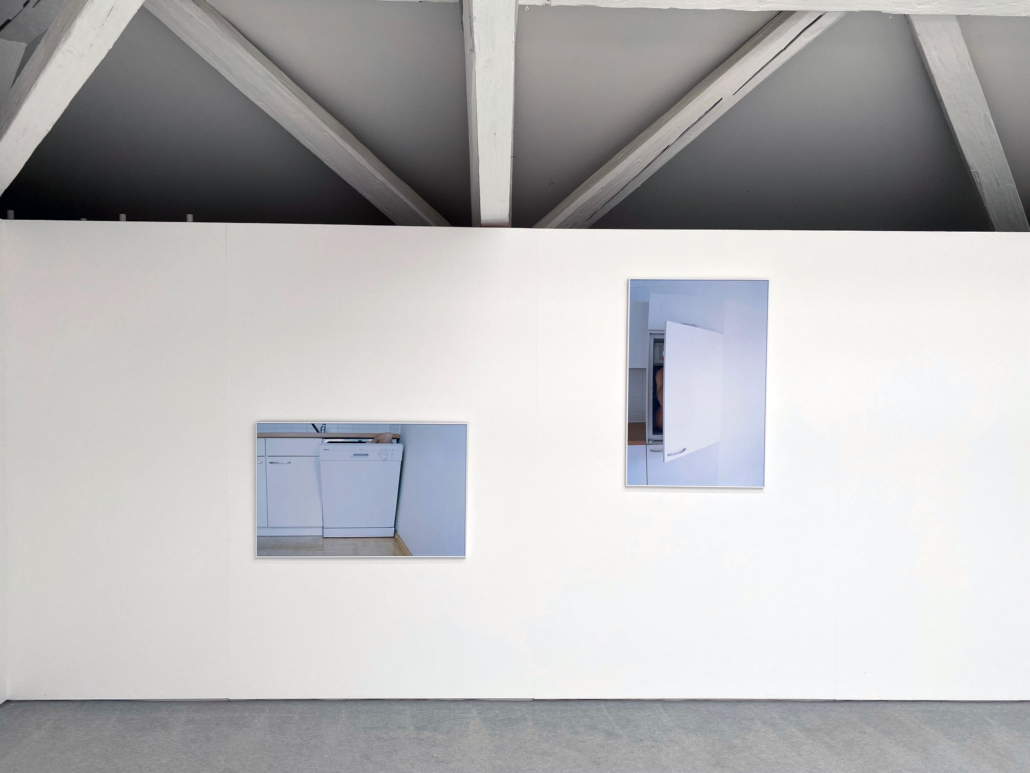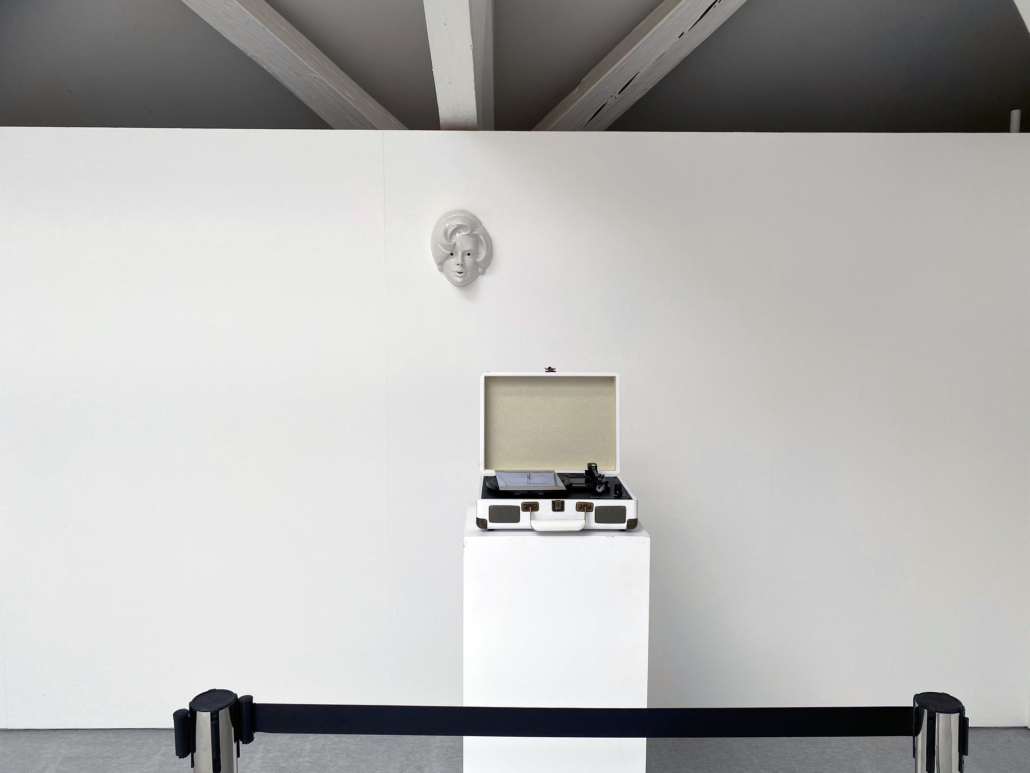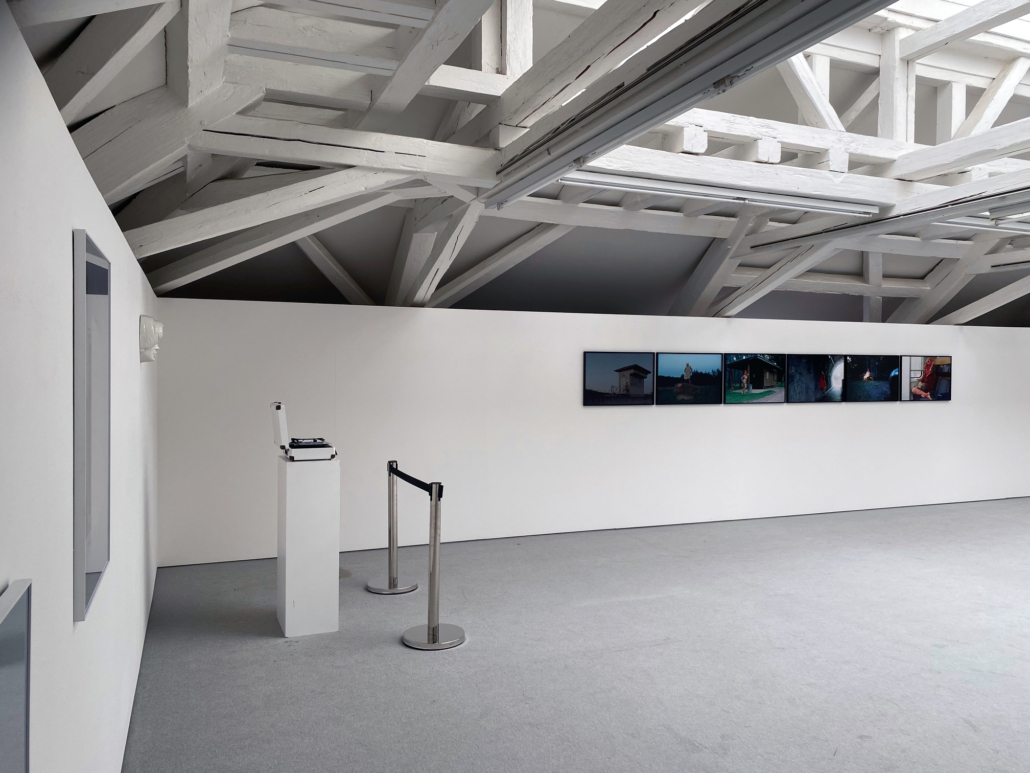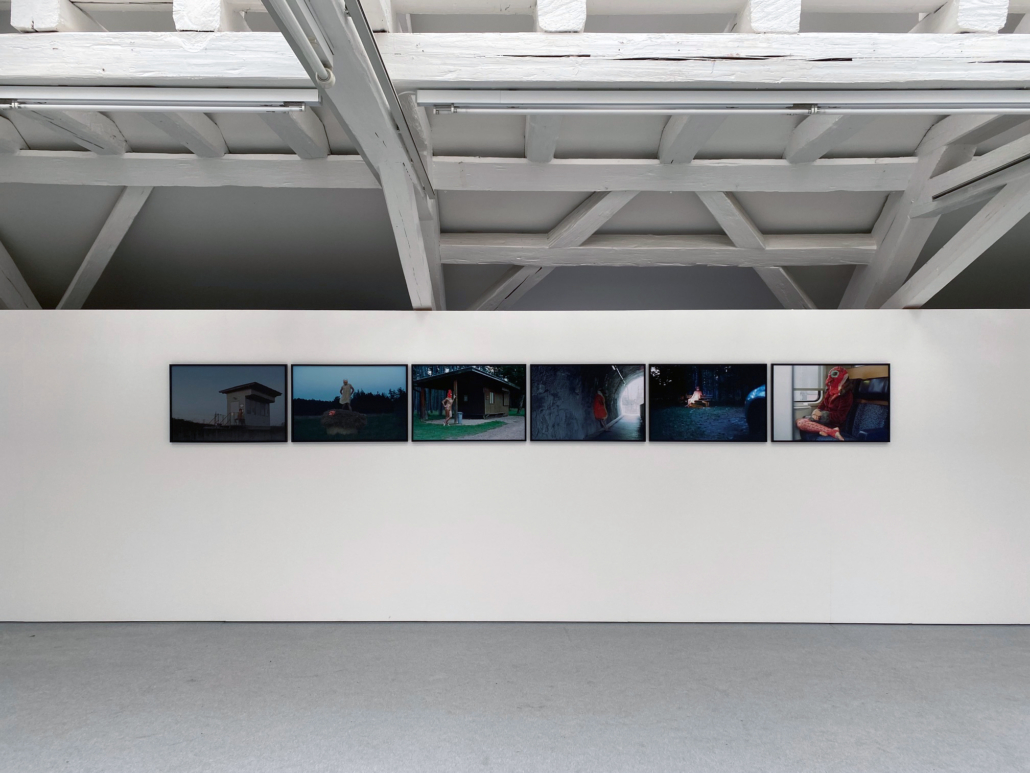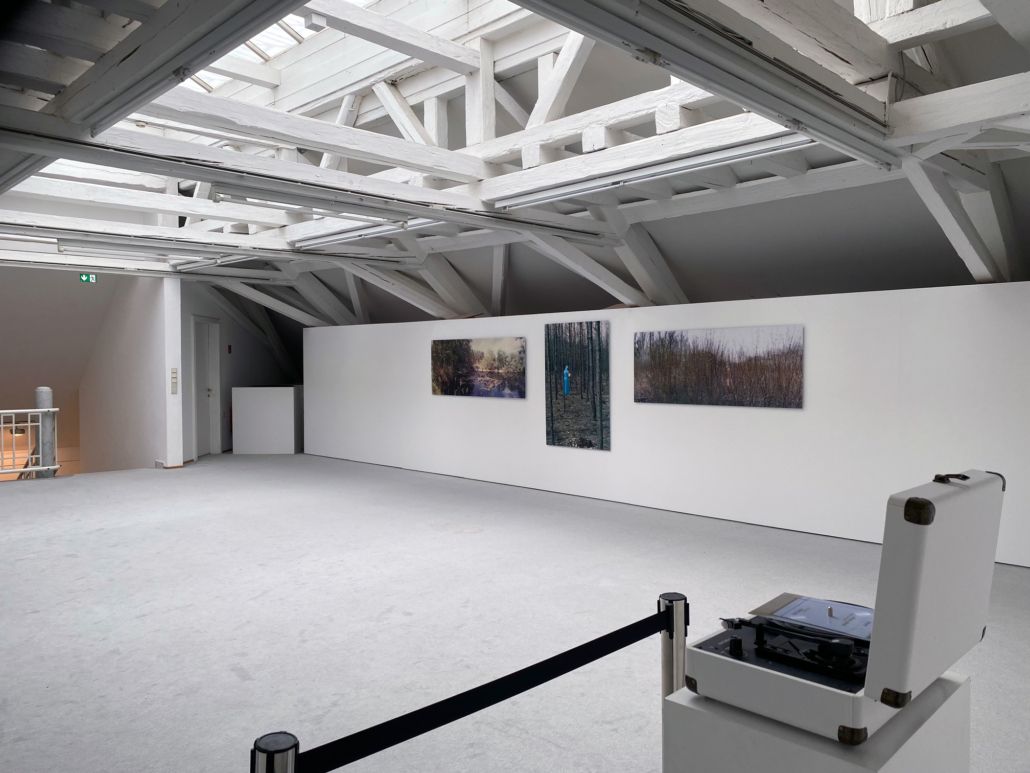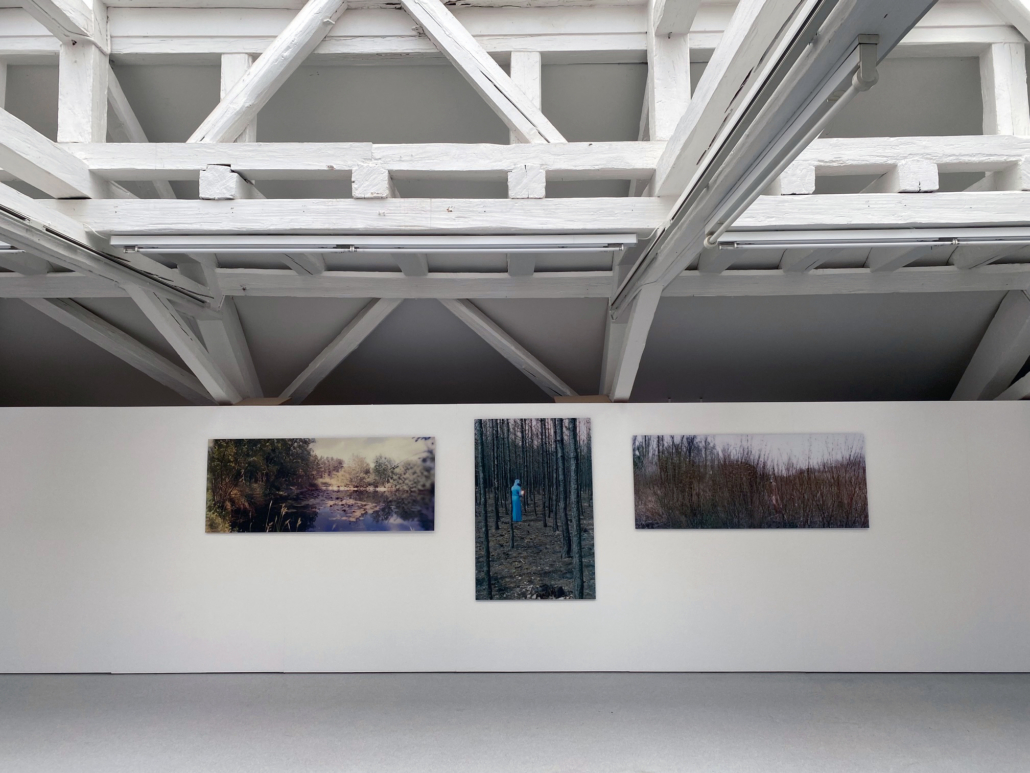 EXHIBITION #contactyourself | Künstlerhaus Palais Thurn & Taxis | 2022

EXHIBITION PHOTOS | Marko Zink